A Song About The Importance Of Education
This song has been written during a snow storm.
When one is being "locked" in a house, mind starts wondering, and here we are!
Please, keep in mind that I am an amateur song writer, and I learned English using books, TV and radio shows.
I was just having fun, but anyone is welcome to use this text as a draft for an actual professional song!
To deal with my responsibilities
I need to have the right abilities,
I have to learn, and do it fast,
If I donŐt want to be the last:
- The last to wear commencement robe,
- The last to find a better job,
- The last promoted at the work,
- The last erasing bossŐs smirk.
Education is important,
Education is a must,
Education is a port at
Path to future from the past.
Take your time and be persistent,
Make your teacher sweat and grow,
Education needs commitment
Same like making into PRO.
(regarding the meaning of PRO - see the picture!)
<![if !vml]>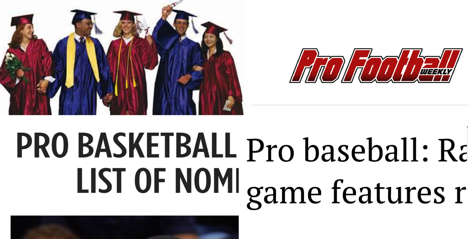 <![endif]>